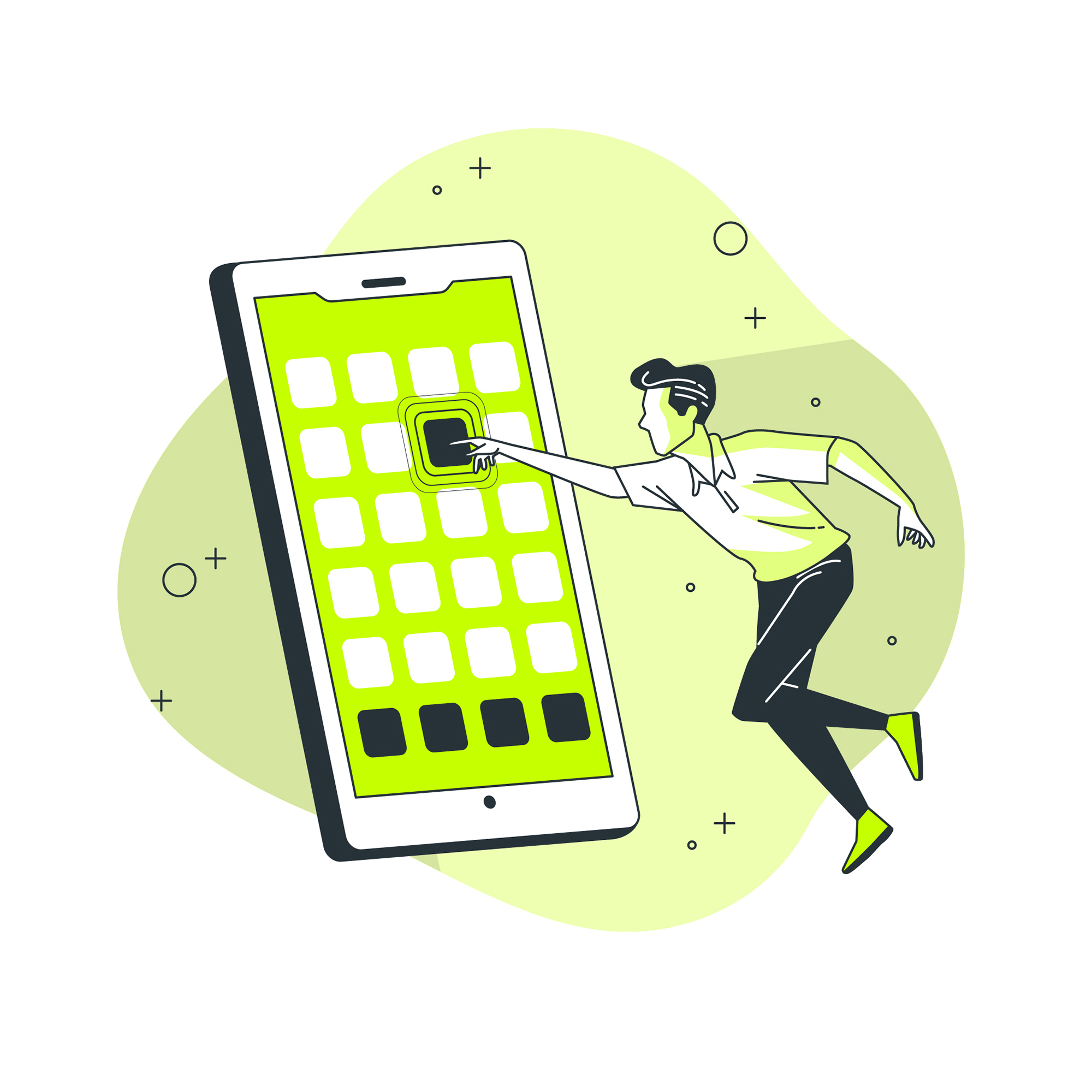 How do you choose which Android apps to download this December when there is such a vast selection of fantastic games for Android phones available in the Google Play Store? If you're anything like us, you're all too familiar with that regrettable download feeling. But don't worry, with our hand-selected collection of the top Android games on the market, we're here to put an end to it. All of them will keep you occupied at home or while you're out and about. The majority are free, some are inexpensive, and many are great to play online with friends when you can't get together in person. Many of these games will require an internet connection, but we've also compiled some of the top Android games.
We tried to select a good variety of game genres from the Play Store, including first-person shooters (FPS), role-playing games (RPG), platformers, racing games, puzzle games, strategy games, and more. This list should have at least one game that meets your gaming requirements. We've also found the top iPhone games for you, but if you prefer to play games on an Android tablet or phone, you're sure to find something you'll like here.
Grab a friend to play this co-op point-and-click adventure; they'll need a copy of the game and be able to play cross-platform on Android, iOS, PC, or Mac (and coming soon to Nintendo Switch), as well as a real-world means of communication. The game's official Discord server has a tonne of teammates if you can't find anyone to play with. You must cooperate, one of you in the past and one in the future, and communicate your special viewpoint and what you see to solve the mysteries surrounding Albert Vanderboom in this Rusty Lake universe. This is a unique experience because both of you will see your surroundings in two different dimensions, 2D and 3D.