Beneteau Yachts: A History of Innovation and Excellence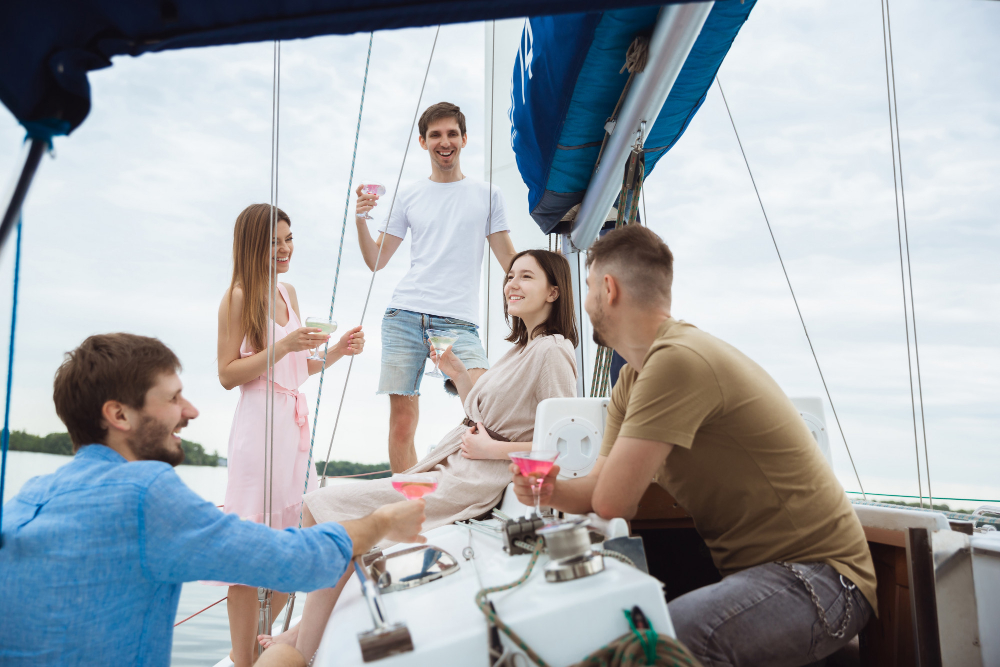 Beneteau Yachts has been producing high-quality sailboats and motor boats since 1884. The company's commitment to innovation and responding to consumer demands has made it one of the world leaders in the production of yachts.
Founding and Development
Founded by Benjamin Benetou, the company initially produced wooden fishing sailboats and motor boats. Over time, the company's development was continued by his son and then by his grandchildren. In 1982, the company became one of the world leaders in the production of yachts.
Revolutionary "Sense" Model
In 2011, the release of the Beneteau Sense 50 sailing yacht brought radical new solutions to sailing yacht designs and changed the rules of the game in the mass yacht market. The main idea of the new project was to combine the advantages of a single and multihull, as well as a motor yacht in one yacht. The "chine" was used for the first time in the production of this model of the yacht, which significantly increased the yacht's size, internal space and level of comfort. The model also had an unusual layout for a sailing yacht, making it perfect for those seeking a "home under sail."
Update to the "Oceanis" Lineup
Taking into account the pros and cons of the "Sense" model, the Beneteau Group announced an update to the "Oceanis" lineup in 2011. The new models continued the ideology of the "Sense" line with an extended aft but remained classic sailing yachts with a familiar layout. The new models were equipped with arches familiar to the "Oceanis" series and had a very spacious saloon with large tinted portholes in the aft cabins, making them unusually bright. The interior of the Oceanis was very thoughtful and concise with amazing transformational touches.
Beneteau Yachts Today
To date, the Beneteau Group has more than 50 sailing and motor yacht models from 3 to 64 feet. The "Oceanis" lineup ranges from Oceanis 30.1 to Oceanis 55.1, while the luxury cruising sailing model is the Oceanis 62. The "First" lineup, launched in 1976, combines cruising and racing yachts with a perfect combination of safety and high racing performance. The racing sailing yacht is the Figaro 3.
Conclusion
With its commitment to innovation and excellence, Beneteau Yachts has become a global leader in the production of sailboats and motor boats. The company's revolutionary "Sense" model and the updated "Oceanis" lineup continue to be popular with consumers around the world, while the "First" lineup combines safety and high racing performance.