How Much Does A Removalist Cost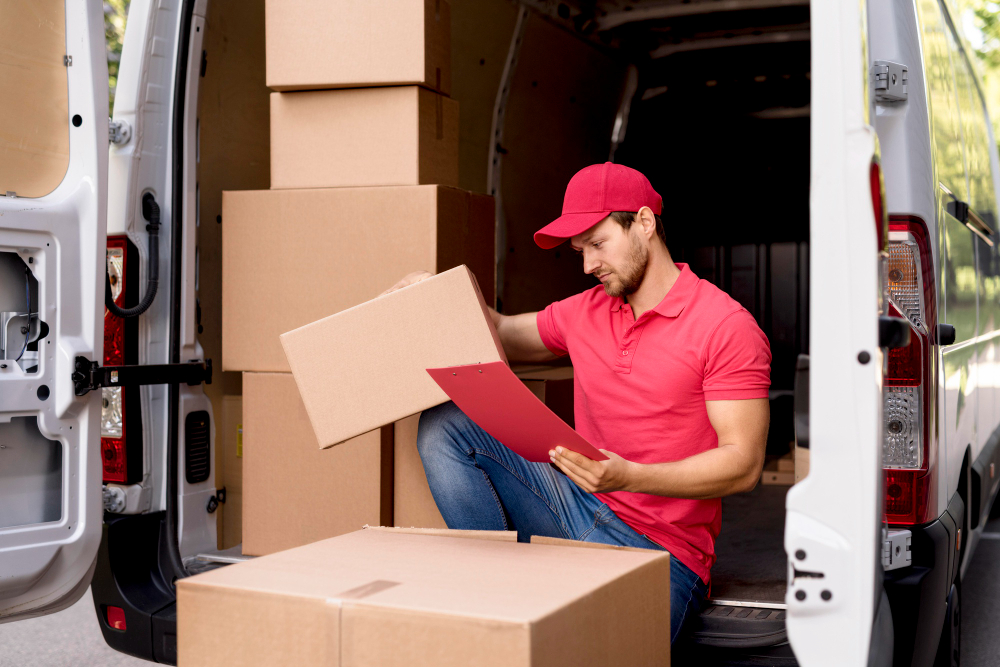 Moving to a new place can be an exciting experience, but it can also be a stressful one. One of the most significant sources of stress is figuring out how much the move will cost. There are many factors that go into calculating the cost of removalists, and it can be challenging to get an accurate estimate. However, there are steps you can take to make sure you have a clear understanding of the costs involved.
Do your research
The first step in getting an accurate estimate of the cost of removalists is to do your research. Look for companies that provide moving services in your area and compare their prices. Make sure you are comparing apples to apples – some companies may have lower rates, but they may not include certain services that other companies do. Read reviews and check the company's credentials to ensure they are reputable.
Get an in-home estimate
One of the most accurate ways to get an estimate of the cost of removalists is to have a representative from the moving company come to your home and provide an estimate based on your specific needs. This allows the representative to see exactly what needs to be moved and to assess any potential challenges, such as narrow hallways or stairs. This is also an opportunity to ask any questions you may have and to get a feel for the company.
Be upfront about your needs
When getting an estimate for moving services, it's important to be upfront about your needs. If you have large, heavy items or fragile items that require special handling, make sure to mention them. If you have items that require disassembly or reassembly, such as a bed or a desk, let the moving company know. The more information you provide, the more accurate the estimate will be.
Consider additional services
In addition to the cost of moving your items, there may be additional services that you require. For example, some moving companies offer packing and unpacking services, which can be a significant time saver. Other companies may offer storage solutions if you need to temporarily store your items before moving into your new home. Make sure to factor in the cost of any additional services you may need when getting an estimate.
Don't forget about insurance
Accidents can happen during a move, so it's important to consider insurance. Most moving companies offer some level of insurance coverage, but it's important to understand exactly what is covered and to consider whether additional insurance is needed. This is especially true if you have valuable items that need to be moved.
Get multiple estimates
It's a good idea to get estimates from multiple moving companies so you can compare prices and services. However, be wary of companies that provide extremely low estimates, as this could be a sign of a scam. Make sure to read reviews and check credentials before choosing a company.
Plan ahead
Finally, it's important to plan ahead when it comes to moving. The more time you have to plan and prepare, the more accurate your estimate will be. If possible, try to book your moving services several weeks in advance to ensure you get the company and date that you want.
In conclusion, getting an accurate estimate of the cost of removalists requires research, planning, and communication. By doing your research, being upfront about your needs, considering additional services and insurance, and getting multiple estimates, you can ensure that you have a clear understanding of the costs involved in your move. This will help reduce stress and make the moving process smoother and more enjoyable.