In-demand software's used in Affiliate Marketing: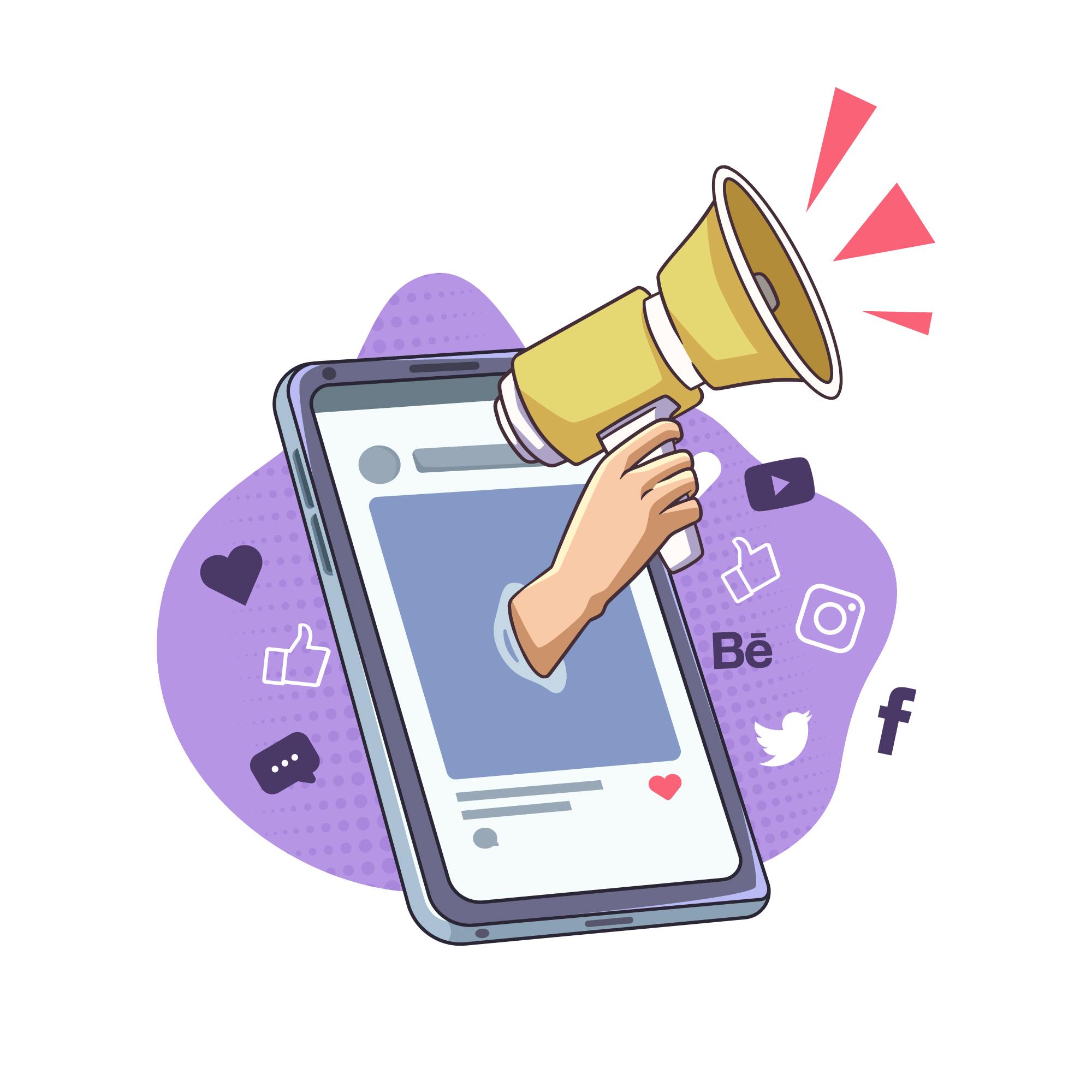 Many brands and individuals utilize affiliate marketing as a starting point for marketing their products or services. While some find it easy to implement, others prefer to hire professionals or affiliate marketing networks for assistance. If you are interested in affiliate marketing, there are several tools available to help you get started.
Canva:
It is used for the creation of various kinds of ads and posts with the need to hire a designer. There are several templates available on the website, use them or create something of your own. There is a slight learning curve with plenty of tutorials to get help from.
Hemingway:
It is a content-reviewing software and its app assists in simplifying the content. It is essential because people like to read easy-to-understand content; when content becomes difficult, they leave and move on to other websites. Also, it provides easy words to replace with difficult ones.
SEMRush:
It's a tool for keyword research that aids in correcting SEO mistakes and performing a competitor analysis. So it not only helps in investigating on-page SEO issues. But also helps marketers understand what is that competitors' content is driving their sales.
Ahrefs:
It does everything SEMRush does, but more prominently, it focuses on backlinks. It gives insights about lost and new backlinks and websites which are in link with the broken pages of your website. In addition to that, it also finds competitors' top-performing content to determine new content ideas for your website. Those who are in competition with huge websites will find this tool much more beneficial.
Google Adsense:
A tool by google to earn money through referrals. As you scale, it offers more streams of income. Its works through CPM and CPC. CPM pays when a 1000-page visit is complete. At the same time, CPC is getting paid for ad clicks which rates vary from different industries. A way publishers use to earn income.
ShareASale:
Usually, Affiliate marketing initiates by forming partnerships with websites needing sales. It's an Affiliate Marketing Network where publishers connects with advertisers to benefit each other. Along with that, Publishers get a commission for purchase, visit, or lead generation.
Shortcodes Ultimate:
It's a fact that content with good readability not only attracts more customers but also ranks on SEO. Shortcodes Ultimate is software that enhances readability and adds design to the content.
Imaigfy:
You will need images for any content you write or upload to make it more attractive. The websites that take longer to load have a double bounce rate. And this is usually because of the images take longer to load. This is where Imaigfy comes into play; it removes extra pixels from the appearance without compromising the image quality. Moreover, Imaigfy makes the image in formats like WebP and AVIF to load it even faster.
Hootsuite:
It's a software for planning social media posts way in advance to give you time to plan out other essential things. It works efficiently with several social media accounts too. It is also available via mobile apps. Furthermore, it provides monitoring and analysing services.
Active Campaign:
It is software for providing email marketing services along with CRM tools and marketing automation:
It helps formulate a customised email to give customers what they want.
With segmentation creation, the automation process takes care of the rest.
The CRM with sales and email automation keeps customers organised in a single platform.
Thirsty Affiliates:
It makes the creation process of new affiliate links easier. Along with converting more percentage of visitors into affiliate revenue without annoying them.
Automatically links the keyword.
Creates tables are charts of valuable stats for your convenience.
Provide alternative destinations through country targeting.
Automatically checks affiliate links 404 error.
And if you don't want to do the hustle of learning all of this software's individually, then just approach an Affiliate Marketing Network to do all of this for you. So you can focus on what's important. Under are a few complete Affiliate Marketing software to help you with.
Referral Rock:
It's an affiliate marketing software that aids in managing, tracking and providing commission to the affiliates in an efficient manner. It's capable of handling different affiliate as well as partner programs simultaneously. Furthermore, giving you the opportunity to operate customer referral programs, word of mouth or ambassador programs.
Impact.com:
It's a software made for managing partnerships. It optimises various kinds of partnerships for the growth of the business. It aids in finding new talent and creating perfect teams for your business. It also allows for setting your terms and conditions for flexibility and payments. Additionally, it provides tracking and engaging facilities for your partners. And protects you from fraud, smoothens partner management efforts and regulates compliance.
Conclusion:
This blog discusses crucial software used in Affiliate Marketing which are Canva, Hemingway, SEMRush, Ahrefs, Google Adsense, ShareASale, Shortcodes Ultimate, Imaigfy, Hootsuite, Active Campaign and Thirsty Affiliates. And to avoid getting stuck in all of this, two affiliate marketing softwares are also given, Referral Rock and Impact.com.