What is a WordPress Developer?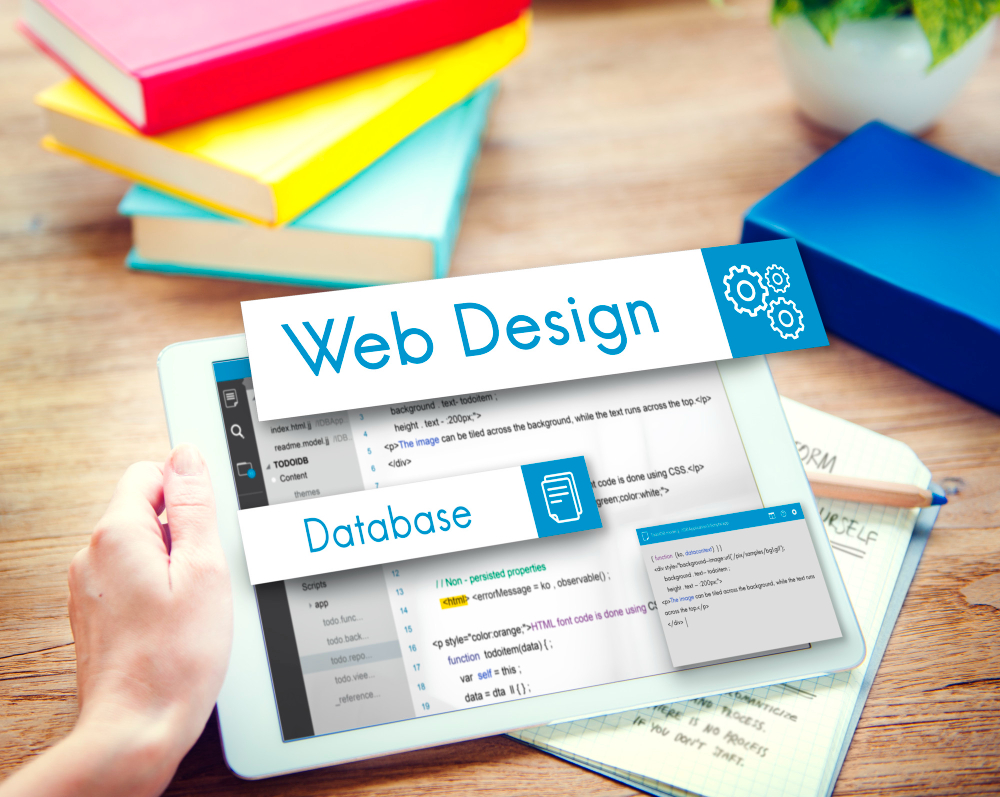 A WordPress developer is a professional who specializes in developing websites using the WordPress platform. WordPress is an open-source content management system that allows users to create and manage websites without writing code from scratch. A WordPress developer may have expertise in website development, including design, coding, and customization. They may create custom WordPress themes, develop plugins, and provide related services such as website maintenance, security, and optimization.
With the increasing popularity of WordPress, there is a growing demand for skilled WordPress developers who can create high-quality and functional websites for individuals, businesses, and organizations. If you're looking to hire a WordPress developer head to Seahawk, they are specialized in WP services.
In this blog, we will explore the role of a WordPress developer and what are the skills & qualifications required to become a WordPress developer.
Types of WordPress Developers
Full Stack Developers: Full stack developers are WordPress developers who thoroughly understand the front-end and back-end of WordPress. They can code custom themes and plugins and troubleshoot issues with a WordPress site.
Front-End Developers: Front-end developers are responsible for the design and appearance of a WordPress site. They use HTML, CSS, and JavaScript to create custom themes and plugins.
Back-End Developers: Back-end developers are responsible for the functionality of a WordPress site. They work with PHP to create custom themes and plugins and troubleshoot any issues that may arise with a WordPress site.
Skills and Qualifications Needed for a WordPress Developer
As a WordPress Developer, you will be responsible for building and maintaining WordPress websites. You will need to have a good understanding of both the front-end and back-end of WordPress to be successful in this role.
On the front-end, you will need to be able to create custom designs using HTML, CSS, and JavaScript. It would help if you also had a good understanding of how to use WordPress themes and plugins. On the back-end, you will need to be able to create custom PHP code and integrate it with the WordPress database. You should also have a good understanding of server administration and security.
In addition to technical skills, you will also need strong communication and project management skills. You must work with clients to understand their needs and requirements and then translate that into a functioning website. You will also need to be able to manage multiple projects at once and keep everything organized.
What does a WordPress Developer do?
As a WordPress Developer, some of your typical duties may include the following:
Designing and developing websites using WordPress
Creating custom themes and plugins
Installing and configuring WordPress
Optimizing WordPress sites for performance
Migrating WordPress sites to new servers
Troubleshooting WordPress issues
Providing support for WordPress sites
Benefits of Hiring a WordPress Developer
There are many benefits to hiring a WordPress Developer. They can help you create a responsive custom website that looks great on all devices. They can also help you improve your website's speed and performance. In addition, they can help you troubleshoot any issues you may have with your website.
Conclusion
To sum up, a WordPress Developer is an individual who specializes in developing and managing websites using the popular WordPress platform. A successful WP developer must have strong technical skills and be able to use their creativity to create unique websites for clients. With the proper knowledge and experience, anyone can become a successful WordPress Developer and create excellent sites that help businesses reach even more customers. If you want to become one, now is the perfect time to start!